Helping you grow
Equals Three has been helping you grow since 2012. Through our unique, holistic approach that combines innovation & design and mergers & acquisitions, we take both our clients and our team to the next level. This way, we make sure that every action results in a greater value than the sum of its parts. Our name says it all, really.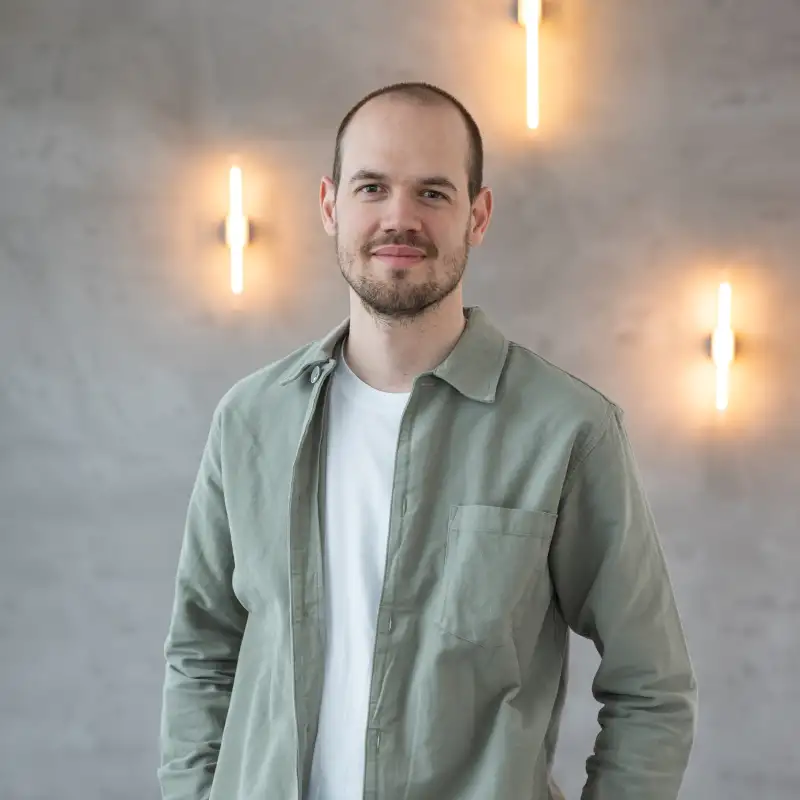 "Businesses can make our world a better place. By taking risks, innovating, investing in people… they lay the foundation for a better future. By offering a holistic approach to growth, Equals Three wants to help companies and entrepreneurs to achieve success, realize their dreams, and maximize their positive impact on society. It's our own way to make a difference."
The team
We are a passionate team of thinkers and doers. But more importantly, we have fun together. A lot of fun. That doesn't make us any less critical for each other and each other's work. But we always choose to lift each other up instead of pulling each other down. Don't believe us? Just take a look at all these happy faces.
Yannick Van Houtven
Brand designer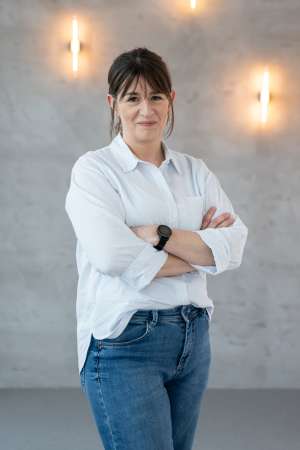 Liesbeth Van Ranst
Project manager
Boris Ketels
Brand strategist
Stijn De Bondt
Industrial designer
Tijs Uyttedaele
Business development partner
Aäron Windels
Innovation strategist
Mathias Schaubroeck
Founding partner, I&D
Ruben Daems
Brand designer
Ornella Poponcini
Art director
Ward Vancoppenolle
Industrial designer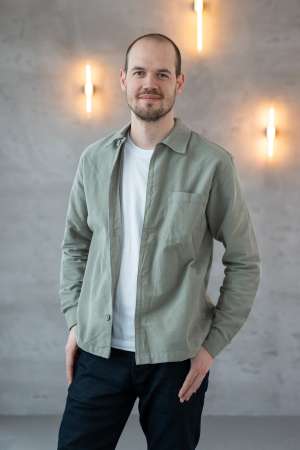 Orlando Thuysbaert
Founding partner
Ken Heylen
Brand designer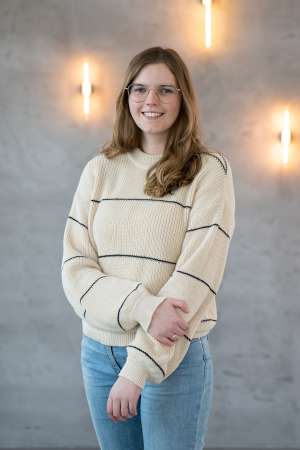 Sara Van Moeseke
Photographer & illustrator
Joëll De Smet
Partner, M&A
Sure, our offices are located in a nice neighborhood. Yes, we organize team activities and workations. But company culture is about so much more than amenities. For us, it's about ownership and autonomy, about being transparent (clear is kind), about making time for creative and substantive work… It's about whatever our team wants it to be. Equals Three will do whatever it takes to nurture it.
Careers
We are constantly looking for talented thinkers and doers that match our values and culture. Do you already feel at home here? Just get in touch. We look forward to growing together!
Project manager
Full-time contract
Do you love listening to clients and translating their input into clear briefings for our creatives?
Graphic designer
Full-time contract
Do you create logos and corporate identities that perfectly capture a brand?
UI/UX designer
Full-time contract
Can you create clear wireframes for websites and and translate them to pixel perfect designs?